From cascading emerald hills to the colorful canvas wildflowers bring while they bloom, the
Texas Hill Country
is a magnificent sight to behold. Multiple regions and counties with various natural beauty and characteristics unique to the terrain are known for their charm and the history of the towns within. The ability to glide through cities in this region and explore each county easily is due to close-knit borders and accessible highways and roads intertwining, giving an atmosphere with a family feel no matter your location. Let's discuss life in this blissful group of communities with countless things to do in the Hill Country.
Hills and Hiking
Homes for sale in the Hill Country, TX, carry exceptional views from various hillside sites. There are a variety of parks and preserves that offer the communities a favorite spot to stop and climb to mighty heights. Here are a few at the top of the list.
Enchanted Rock
Located on the outskirts of Fredricksburg near Llano, a pure granite formation reaching for the sky offers over ten miles of trekking territory to hikers and rock climbers. The views from the top of the mountain are the stuff legends stem from sharing scenes of the Hill Country invisible elsewhere.
Garner State Park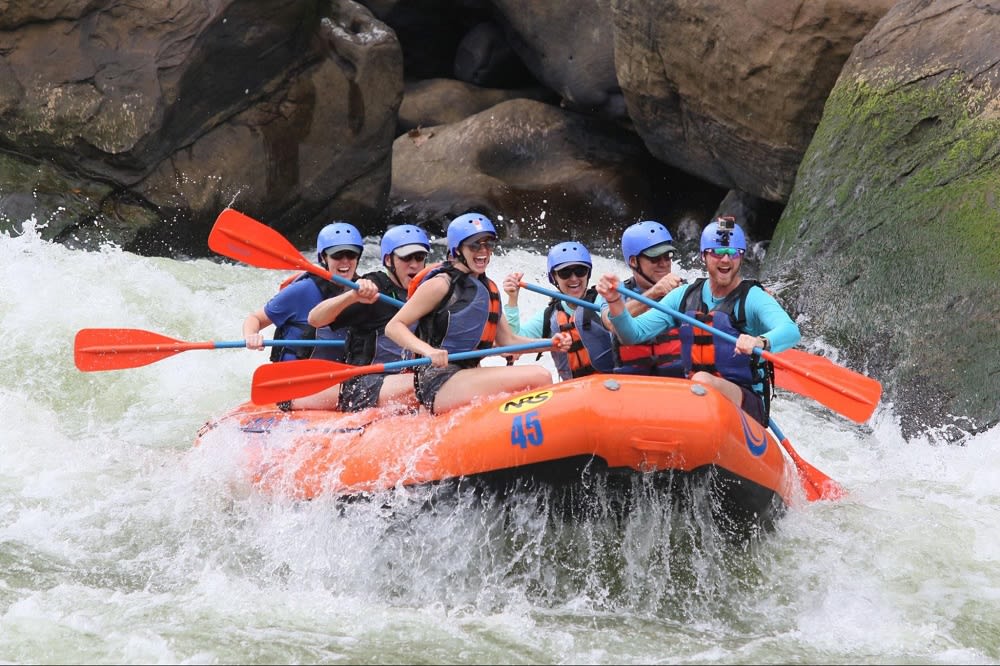 Offering campsites and river rafting, this state wonder includes at least sixteen miles of trails to enjoy the scenic environment off the southwestern edge of the Edwards Plateau. Rugged rock formations dating back to the cretaceous period create an exceptional hiking experience in the Balcones Canyonlands of Uvalde.
Pedernales Falls State Park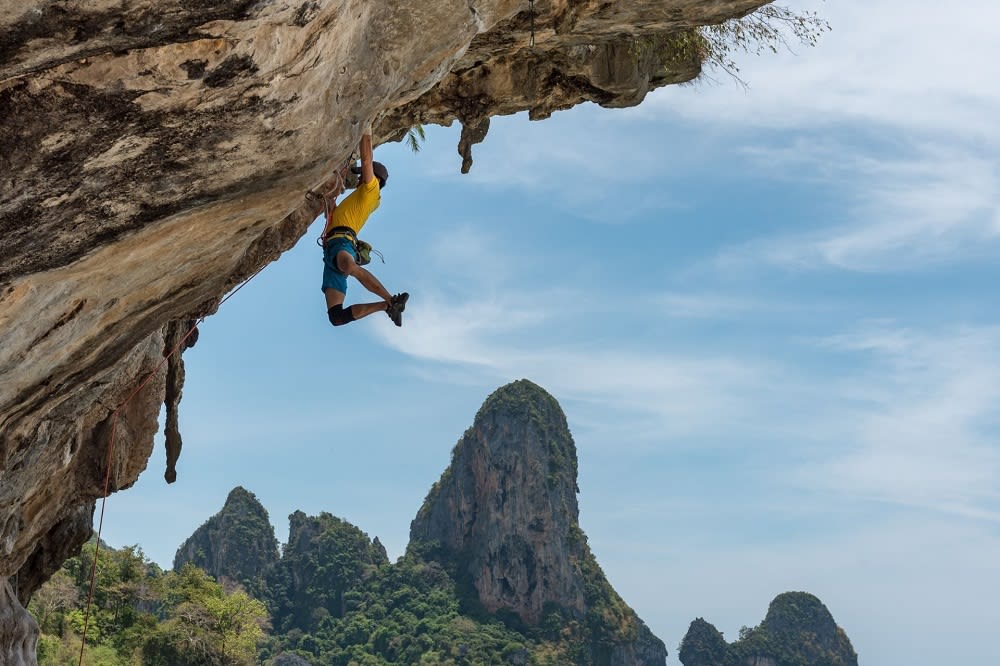 The trails in this natural preserve range from beginner to various challenges in the territory to climb. Different paths present individuals with multiple stages of rock climbing experience to ascend to new heights in observation of the wildlife inhabiting the area. With over five miles of hiking, it is easy to spend the day in awe of the river flowing among the boulders and tricky terrain.
Relaxing bodies of water
Land for sale in the Hill Country accrues high appreciation due to the proximity of numerous ways to cool off in fresh spring-fed bodies of water in the hot summer sun. Resale waterfront homes live in this region, and the opportunity to purchase a large plot with beautiful acreage near the water is also grand in this space.
Natural Springs
From municipal pools constructed around large watering holes like Deep Eddy or Barton Springs in Austin, Texas, the hill country is full of opportunities to take a dip in pristine natural springs designed for community use. Hamilton pool is also popular to explore via reservation, with limestone coves and flowing waterfalls fed by the underground river below. Various creeks and streams throughout the hill country run over the land, add to property value and create a refreshing amenity with the ability to splash or swim in the convenience of your home.
Rivers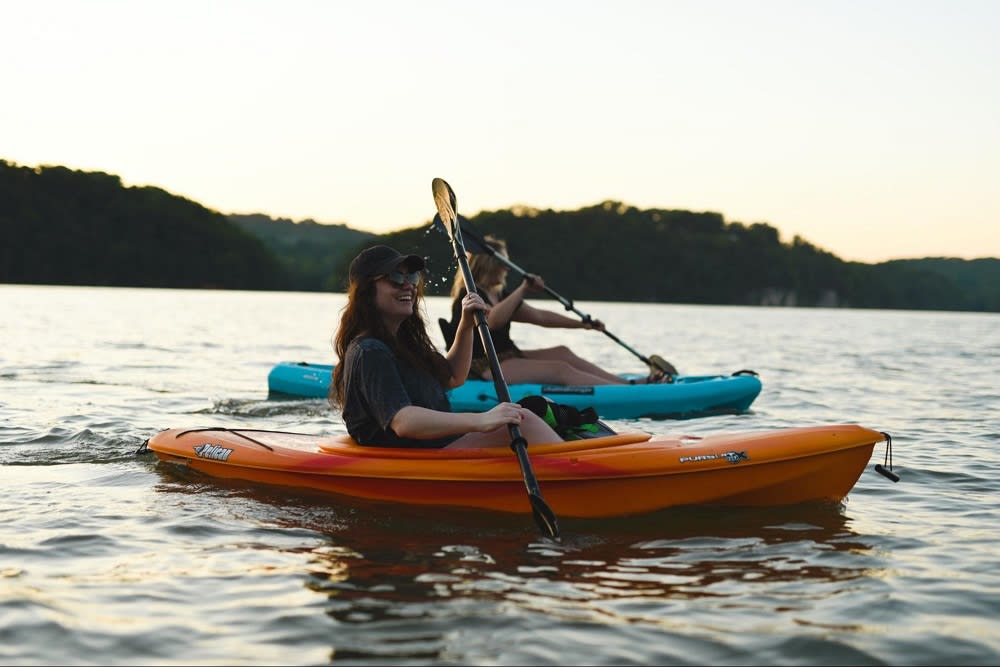 Several gorgeous rivers flow through the region's communities, contributing to the city lakes and gathering spots. Locals frequently share the Guadalupe river. Tube rentals allow groups to float the river, while canoes and rafting boats are another fun way to travel the river's rushing waters through New Braunfels, Texas.
Lakes
The Texas Hill Country owns more than ten bodies of water large enough for boating, skiing, kneeboarding, stand-up paddle boarding, swimming, kayaking, or canoeing. Lake Marble Falls nuzzles up to lush green space for lounging in the sun and is a favorite place for families to gather in the sun. Bass fishing is particularly supreme in this location.

Lake Travis offers an absolute adventure with a water park and zipline experience at the top of the lake. Food trucks and floating cabanas make this all-day experience one to remember with drinks and food options, creating a long-lasting day of excitement.
Shopping and Dining
The Hill Country expands to a radius encompassing metropolis communities and rural neighborhoods. The environment is full of opportunities to find foods, designs, fabrics, and furniture with a flair unobtainable elsewhere. The region calls to artists and artisans because the area is quiet, vast, and home to markets, festivals, and art-inspired events.
Handcrafted goods
Between San Antonio and Austin, there are many opportunities to stop off IH-35 and discover small boutiques with original country designs. Handcrafted ceramics and woodwork sold roadside and in festival settings awards the chance to bring an authentic item with southern charm home for decoration or in the memorandum of a day trip traveling to unparalleled Hill Country towns.

Wimberly Glassworks provides one-of-a-kind collections which serve as unique decor, sure to be a conversation piece in your luxury home. Custom lighting designs include wall lighting, chandeliers, and outdoor light fixtures.
Wineries, distilleries, and breweries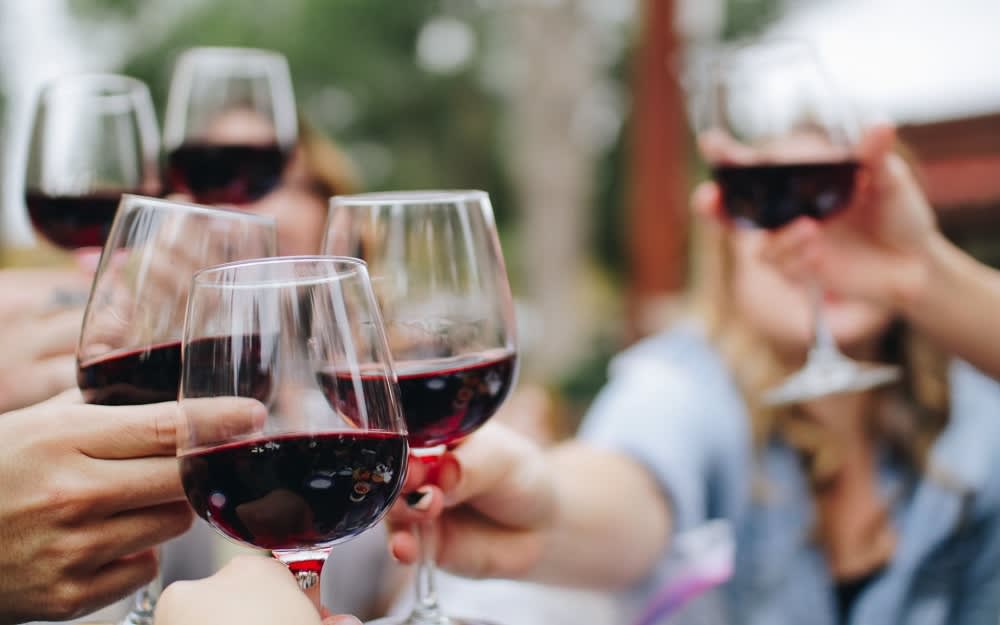 Take a weekend to get away with a partner or group of friends and visit one of the many establishments geared for unwinding in class with adult beverages designed for relaxation and appeasing the palate amidst gorgeous Hill Country sights. Fredericksburg, Texas, is known as Wine Country, with fifty wineries in the area producing exceptional reds and whites for tasting or purchase.

Dripping Springs houses six unique distilleries and multiple breweries worth visiting. Distilleries and breweries around town bring eclectic combinations of the finest ingredients and locally sourced fruits and grains together to ferment to perfection. Gather with locals or bring your posse to sip on miniature pints and taste the hoppy concoctions that make this part of the Hill Country famous.
Luxury shops and vintage boutiques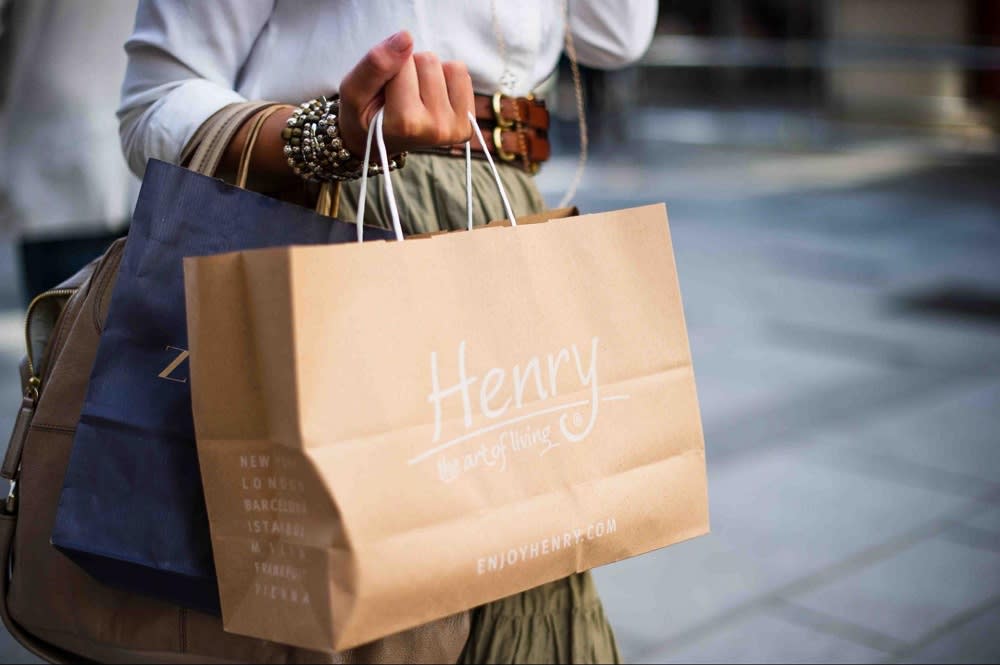 There is no shortage of vintage shops and one-of-a-kind eats in the Texas Hill Country. Shopping opportunities range from vintage boutiques and markets to luxury shops in open-air, high-end indoor shops and malls.

The Domain in Austin is the perfect combination of luxe shops and posh dining. This open-air center has spa amenities and offers on-site living with upscale condominiums steps away from the best in retail.
Authentic Cuisine

Many fine dining options and eccentric quick eats are available throughout the region, as wineries partner with establishments to offer exquisite plates served in an elegant environment by renowned chefs. However, the genuine feel of the Texas Hill Country is also possible by venturing out for authentic southern cooking, an activity everyone can enjoy. Franklins and Opies Barbque are two stops that are not to miss. The perfectly charred ribs and brisket from both melt in your mouth, but be sure to arrive early because both are known to sell out by the afternoon hours.

Gristmill River Restaurant and Bar serves home-cooked country favorites on the river. Choice steak, fish, and seafood options with texas style appetizers, like the Texas Torpedos. These deep-fried jalapenos are stuffed with chees and wrapped in bacon with a zing that will keep your craving alive. Enjoy live music and cocktails outdoors after your meal in the courtyard. A few steps further, the dance hall allows you to burn off calories into the evening with country tunes and boot scoots, line dancing with locals.