Llano County is home to five cities with an ideal location for the best of country living. Far away from the clatter of the big city, it's situated in the heart of the lavish hills with small-town charm and landscapes displaying seas of mature trees, wildflowers, and vast green space. The Llano River flows alongside Kingsland, Sunrise Beach, and Buchanan Lake Village, providing a calming atmosphere as flowing water adds to the chic southern living atop grand lots with acres to roam. Llano offers a quiet environment to explore with proximity to Austin, Texas, for day trips and big adventures. Here are the things to consider when looking to invest in Llano County.
Quaint communities
Llano County real estate offers the opportunity to flee the crowding and congestion of city living. This county holds small towns with upscale designs and a family feel. Luxury communities pattern the county with exclusive amenities in private golf clubs, choice shopping options in antique shops and museums revealing the land's history, and diners with hearty helpings of homemade barbecue. Neighborhoods often come together for old-fashioned open-air cookoffs and outdoor holiday celebrations in the simulation of life on the homestead.
Prime hunting location
Llano County is home to the largest population of wild deer and is known as the Deer Captial of Texas. Houses for sale in Llano County, TX, have the added benefit of providing for your family during hunting season, backed by appreciation from the city and trophy prizes for the biggest buck during the fall and winter months. Hunters come from across the land to participate in the abundance of whitetail deer with opportunities to stock up on game meats for the family. Business owners take advantage of the opportunity to build inventory in this location with a license and lease to hunt.
Painted landscapes
Bluebonnets line the roads with the start of April and remind tourists and locals alike of the absolute beauty the Texas Hill Country unfolds as seasons change. During this time, land for sale in Llano County carries waves of bright yellow, pink, purple, and ivory white, covering lots as wildflowers encompass the hills and the land. This area is a favorite tourist attraction, with parents and couples flocking up and down the roads for the opportunity to capture their families in the brightest of scenes found in Llano County communities.
River adventures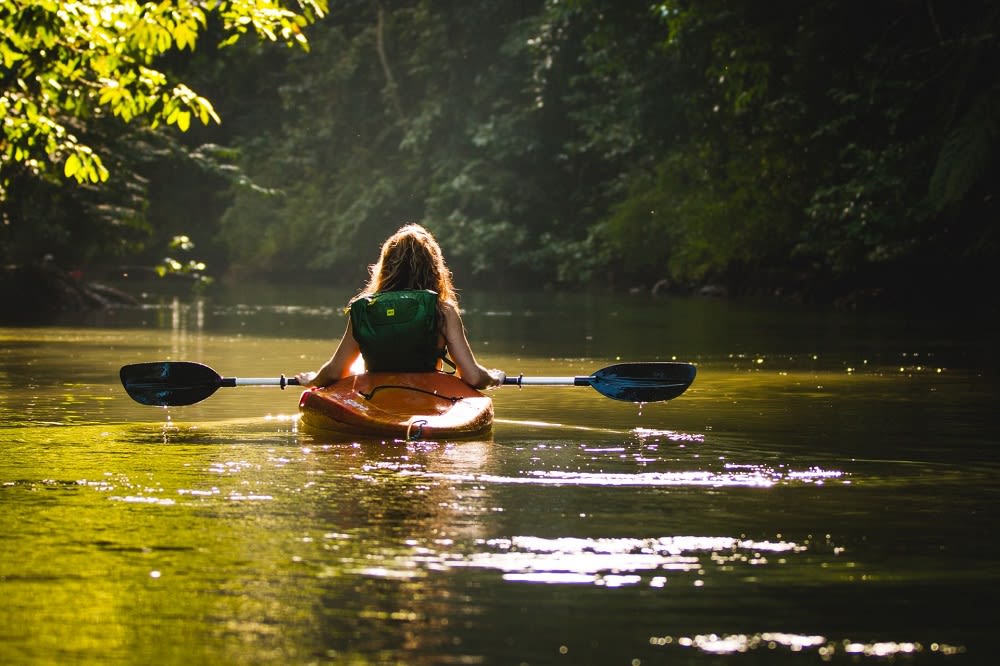 The Llano River is an excellent fishing location and brings competition for retrieving largemouth and Guadalupe bass. The river provides various activities, from splashing in swimming holes to kayaking and canoeing through Llano River State Park.
Camping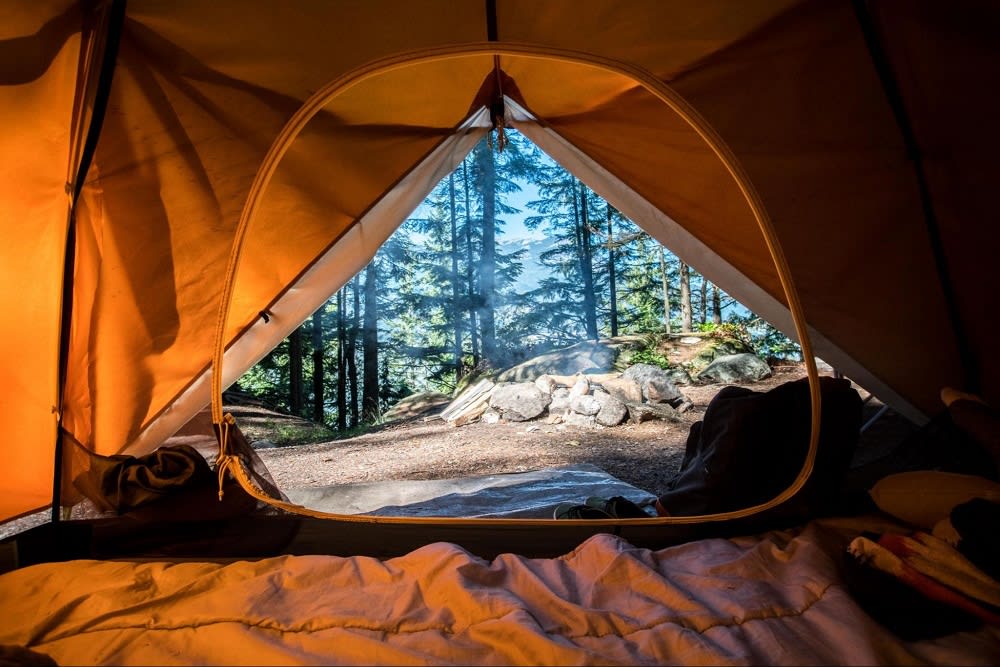 Get out under the stars and live on the land. The river provides a length of space to set up camp. However, the Edwards Plateau is full of open space to lounge. The county offers excellent campsites and parks, whether glamping in RVs or laying blankets and tents to cover you during slumber.
History at every turn
Llano County holds art in high esteem and keeps artifacts from past years in the museums and dated buildings of the community. From dinosaur bones to influence on the land from ancestors inhabiting cities long ago, art and artifacts display chronologic timelines combined with modern contemporary flair by local artists exhibited in various buildings, galleries, and county shops. Driving this region, it is evident that the stories of the community live on in the culture and fellowship of the people present.
The weather
Texas is known for warmer temperatures year round, with this part of the state rarely, if not ever, seeing snow. Short winters usher in a pleasant spring climate, and summer ensures warm weather, with hotter days exploding toward the end of August. The number of sunny days surpasses the rainy season by a long shot. Living in this part of Texas, you can get out on the water to cool off at the hottest time of year, any day of the week. Relaxing outdoors after sundown alongside the river with a roaring fire and enjoying nature is a common way to end a work week around these parts.
Vacation destination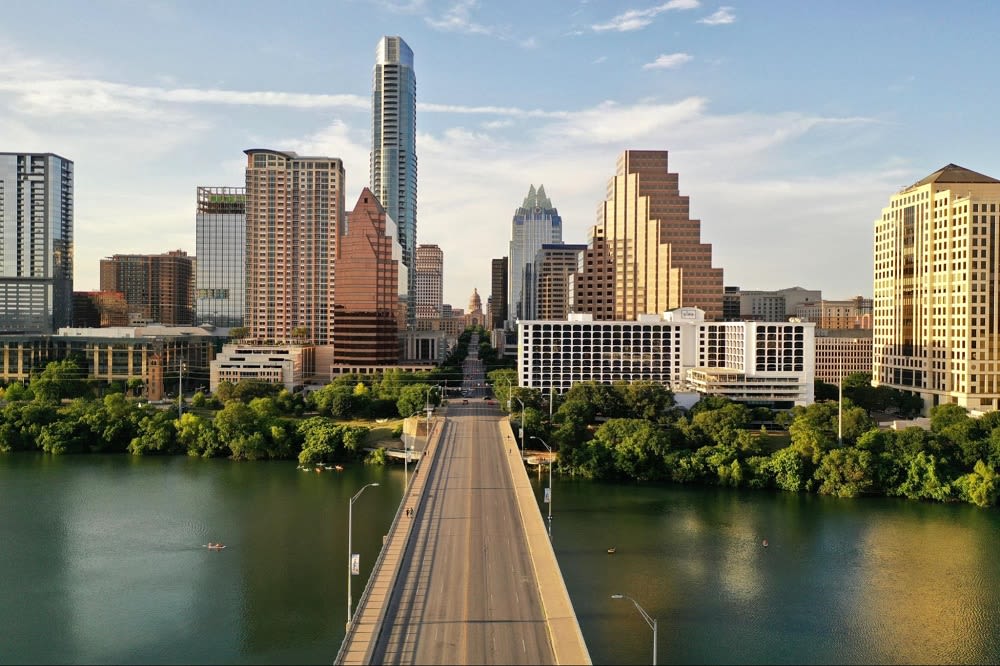 Friends and family will admire the chic country sights and stay with the opportunity to get out and enjoy all the luxury the Texas Hill Country has to offer, with the state's capital less than one hundred miles away. Living in this area allows for mini staycations around the county or traveling further to Marble Falls or Austin for an exciting day of shopping, dining, or a night on the town. Booking a stay at one of the many lakeside retreats and escaping away for a relaxed weekend or overnight stay helps to rejuvenate the soul and encourage a stable work-life balance in this region. There are several top-tiered establishments with refreshing escape opportunities, ready to accommodate your every need from Llano to Austin and beyond.
Longterm Investment
Whether purchasing your very first home, looking to build a second home, planning to invest in a rental property, or searching for a quiet place to retire, the potential to save or boost your income is absolute in this area of the state. Growth is inevitable as businesses look for new locations to expand and populations seek spots off the map to call home. Living in Llano County, you are setting yourself up for the potential to sell with appreciation and optimum capital gains or securing a place that your family and friends can return to for years to come. Retiring in style in a charming community never looked better.
If you have been eyeing properties in the area, let Rodney Topper
show you around
.
Topper Real Estate
is known for its expertise and understanding of client needs when looking to move to the site.
Contact Rodney
and let him assist in your search today.