A second property can be an investment opportunity in this region as it is a prime location for seasonal hobbies, vacations, and quaint country escapes. The area lends to quick travel in popular destinations like Austin, Texas. Owning a second home in this area provides the opportunity of leasing to locals, renting vacation stays, or possessing a family residence to spend the holidays together. Here are the steps to purchase a second home on the outskirts of the state capital.
Research local real estate companies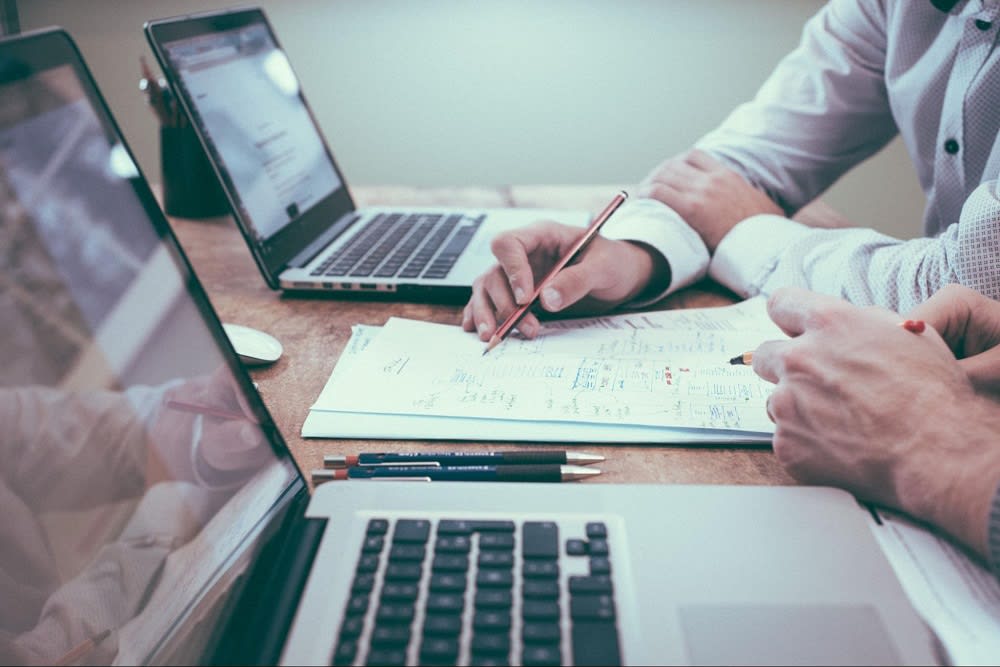 You'll want to have a realtor by your side as you look for your second property Communities in Llano County come with generous square footage, as lots can be expansive with acreage. Private properties with multiple buildings can foster your dreams of living on a ranch in this region, and larger plots such as this can be hard to locate when searching alone. By finding a realtor with local knowledge of the towns in and around Llano County, you will be able to identify the perfect house with the amenities needed to make your investment worthwhile.
Get finances in order
Wait to purchase new vehicles, home furnishings, art, or other investments until you have moved into your new residence. Tie up any loose ends you may have and close out any outlying deals waiting in the wings. Your lender will vet your account, and money must be present with at least a sixty-day grace period with a low transaction rate. Keep your account free from significant purchases, gather reporting documents such as payment verification and keep in mind that once you begin working with a lender, they will be monitoring finances for the duration of the deal, start to finish.
Visit multiple communities in town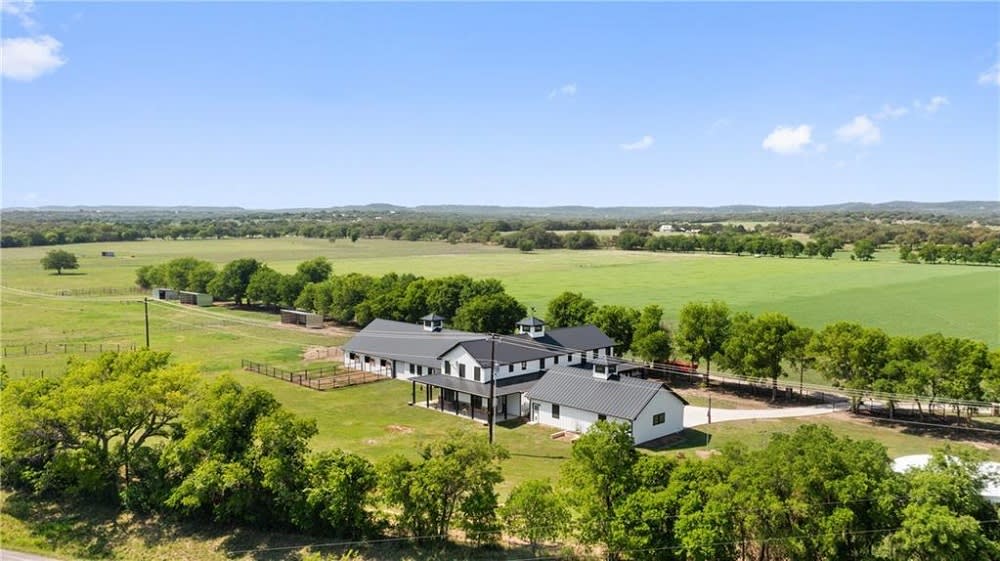 There is more than one city by the river in Llano County, and if you are looking for waterfront homes, you will need to verify which town fits your needs. Homes for sale in Llano County, Tx, can be a great vacation stay for hunting or water recreation. Take time to live in the area when your visit. Travel out to surrounding cities. Venture into the wild at Still Waters Ranch in Llano and engage in the hobbies and habits you are accustomed to carrying out.

Find the right community for you, in proximity to all you enjoy. Country living is most likely the premise for your purchase. However, there are options to get out on the town and shop for one-of-a-kind antiques, dine with the stars in The Music Capital of The World or relax near the water in Kingsland while fishing for grade-A Guadalupe bass. Summer visits are the best time to camp near the river, get out on the lake, and enjoy all the region offers. Be sure to break from your profession and seek out the best of entertainment in Austin down the road and local live tunes found amidst the history and charm of Llano County before you dig into your search.
Determine the use of your property
If you are mainly looking for a property to hold for retirement, land for sale in Llano County is the quintessential quiet retreat from busy city living, and the warm climate of this region provides an opportunity for fishermen to travel to the area often in hopes of a fantastic catch. Hunters enjoy visiting during the winter months as this area's deer population is vast, and trips always prove rewarding. Vacation to the site for hobby and sport is an everyday activity for Texans.
There may be a need for two houses in your family if travel is a common theme to your lifestyle or a place is needed for family members to reside. Perhaps you are selling your primary home to live in your second home. If you are not precisely to the point of setting down the hammer, a slow, new construction build to rent out or vacation in is a great way to keep your
second home
relevant while waiting to relocate while generating profit for savings.
Seek pre-approval from a local lender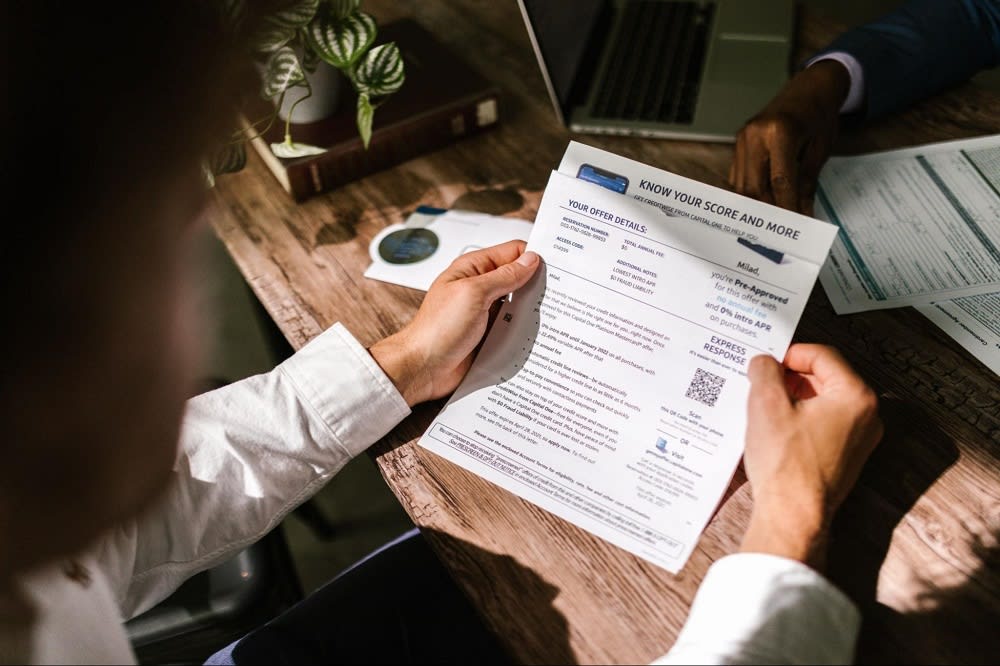 Once you've got an idea of the area, find a home that matches your needs and contact a local lender to start the pre-approval process for your potential second residence. Your agent will be able to assist with this information as well as recommend a lending source to match your needs. It is essential to know your use for the property when working with your lender, as intent for purchase can affect interest rates. Distance from a primary residence to secondary property can also be a determining factor with lenders in terms of what qualifies as a second home.
Explore homeownership benefits
Purchasing a second home comes with the benefit to profit with investment. When renting to tenants, several tax write-offs are a part of property management. Offsetting your mortgage or eliminating your payments is an option with the tenant's monthly contributions to your vacation rental property or a long-term lease agreement to rent. It is always important to weigh your options. The ability to turn your second home into your primary residence also exists, which could result in a homestead exemption leading to a tax break. Know your options before purchasing to ensure the most return on your investment.
Search with guidance
Using online platforms and social media, you can get previews of the hottest homes in the location of your choice. When vacationing, speak to locals and ask essential questions. As you communicate with your realtor, remain flexible as they learn about new listings fresh on the market and open to new opportunities you might not consider otherwise.
If you are in the market for a second home, contact local realtor
Rodney Topper
, an expert in
Llano County
real estate. With your buyer profile in mind,
Rodney
will seek out the properties that highlight your desires and present options in the area with speed and dedication to meet your timeline for purchase.