Whether you are buying or selling a home in Llano County in Texas' legendary Hill Country, the key to a smooth, productive transaction is to hire a great realtor. The best real estate agents have several years of experience in helping clients close deals to their ultimate satisfaction, whether it's making top dollar on a sale or finding a great deal for clients shopping for homes for sale in Llano County, TX.
Finding a skilled realtor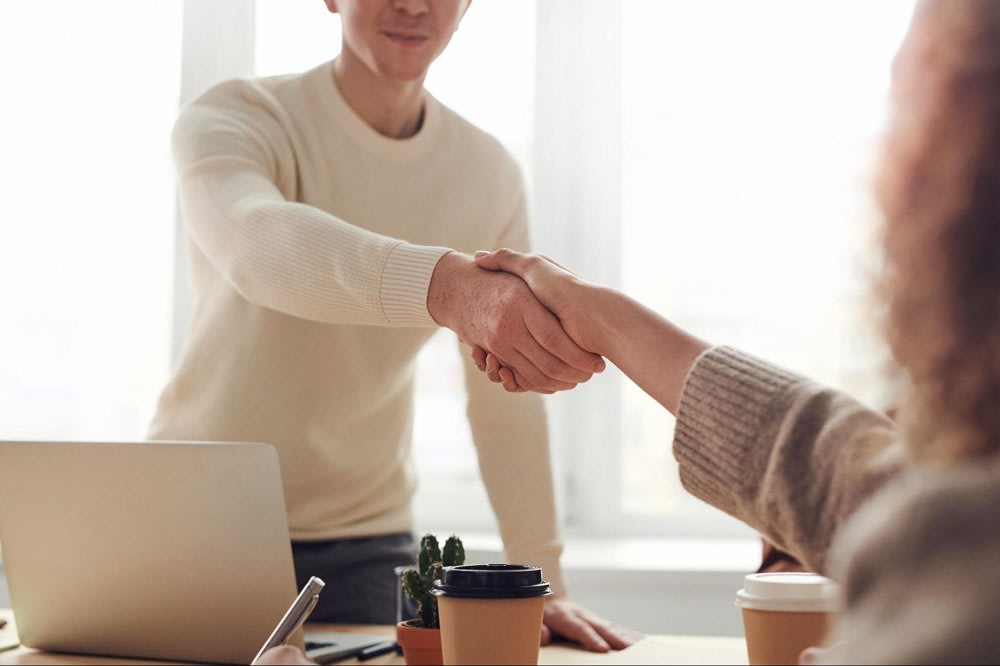 Photo courtesy of Pexels
Hiring a top realtor is especially important for transactions involving luxury mansions and estates that can be found in Llano County. For the very best experience through the entire process, savvy buyers and sellers work with
Topper Real Estate
to benefit from their extensive, personalized experience. Once you've decided to team up with one of their talented agents, you can look forward to receiving the very best client services.
Read on for some expert guidance into the attributes you should look for when selecting a realtor to represent you and guide you in your real estate journey. It is always important to have a knowledgeable, reliable realtor on your side, whether you are buying or selling.
Trustworthiness
Of the many qualities to look for in a good realtor, the most important are trustworthiness and honesty. A realtor's professional reputation is his or her main calling card that lets clients and others know that they will conduct themselves ethically at every step in the process. Clients rely on their agent's honesty as they look to them for advice on important decisions like pricing their home accurately or reviewing offers. Clients need to know that their best interests are always taken into account throughout every step of the transaction.
Great communication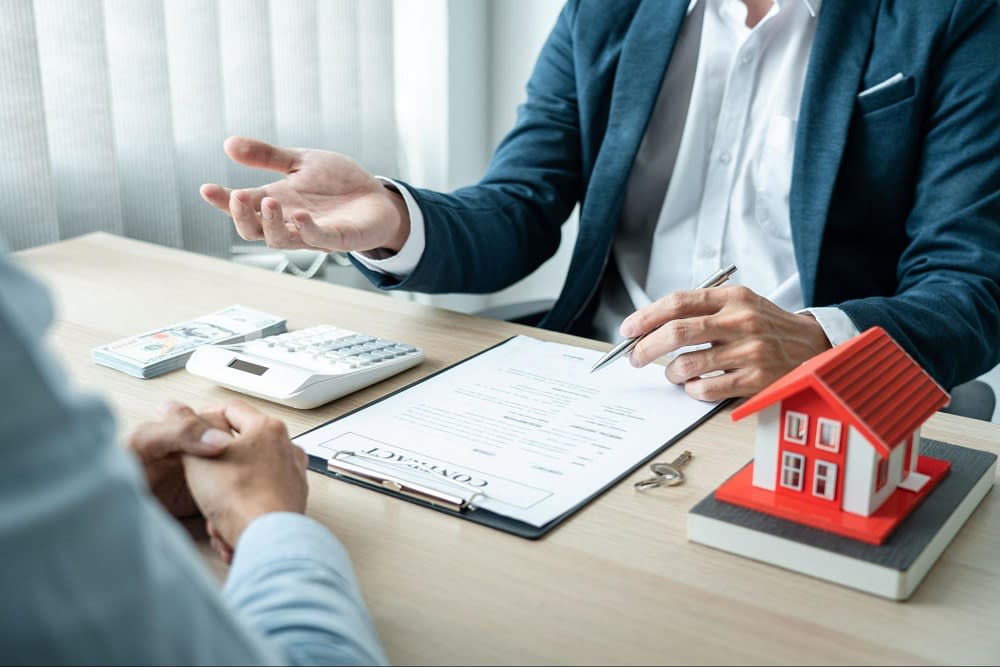 Photo courtesy of Shutterstock

Another top quality to look for in a great realtor is interpersonal communication skills. Buying and selling homes can be overwhelming, especially for clients who are going through the process for the first time. There will be terms that you have never heard of and various steps that can be confusing and complex or even frustrating. Plus, there will be many forms to understand and sign, so you want someone on your side who can guide you.

Look for an agent who can adequately explain every step along the way so that you have a solid understanding of where you are in the process and what the next steps are. This will reassure you that you're headed toward a smooth transaction rather than leaving you confused or concerned. Your agent has been through the process of representing buyers and sellers so many times that it becomes second nature for them. They should be able to communicate effectively and professionally at all times and help you feel confident and comfortable moving forward in the transaction.
Engaging personality
Going hand-in-hand with great interpersonal communication is an agent's outgoing personality. A great personality is often a sign of confidence, which agents will exhibit as they lead their clients through transactions. The more engaging and confident an agent, the more at ease a buyer or seller will be, particularly when it comes to crunch times in a transaction, such as submitting an offer as a buyer or reviewing offers and deciding which one to accept. Most of all, a great agent needs to show clients that they are there to assist however they can.
Detail-oriented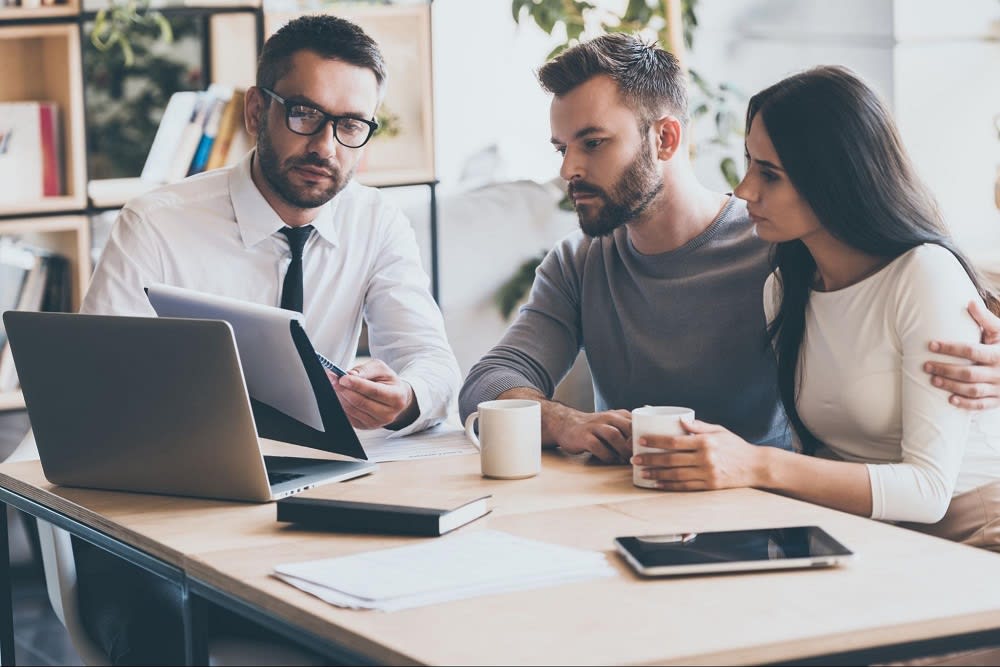 Photo courtesy of Shutterstock

You want to work with a Llano County real estate agent who has great attention to detail. That way, you can avoid missteps or mistakes along the way.

Each client has different needs, concerns, and goals, so a smart agent knows how to take care of these needs while keeping the transaction on track. This will take great organization skills while also tapping into the communication skills mentioned earlier. A great agent knows how to serve individual needs while paying attention to what matters so that everything goes smoothly and without a hitch.
Problem solver
Real estate agents with years of experience in Llano County real estate have seen every possible scenario that can come up and are well-prepared to deal with them, taking into account that every deal is unique. Additionally, a smart agent will have great advice on how to properly prepare a home for sale and plan a great marketing campaign for sellers. On the flip side, an agent knows how to find great properties for a client who is searching for a home in a tight market.
Knows the market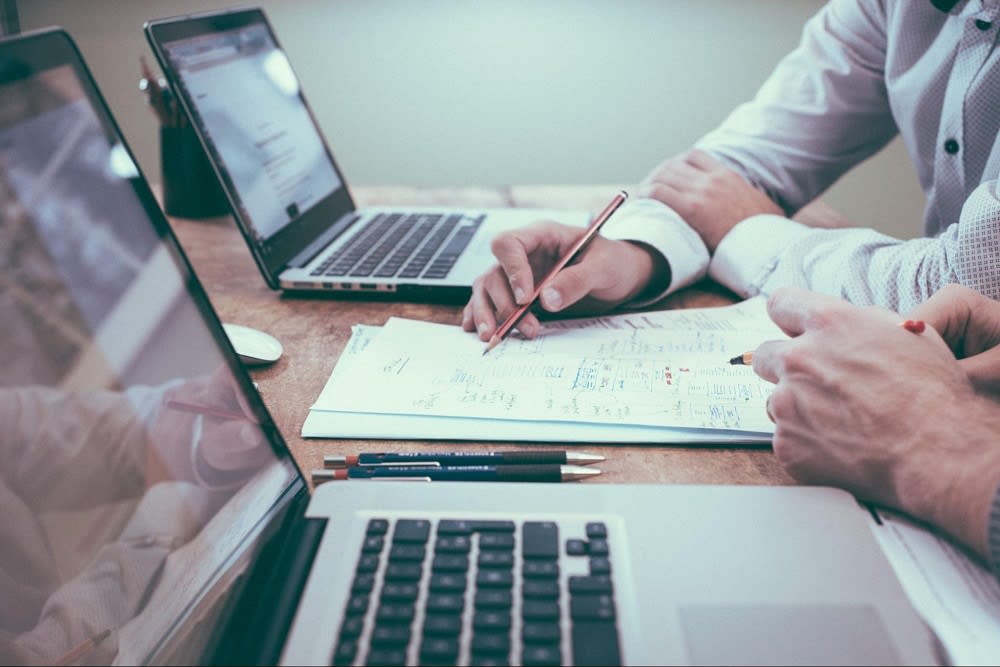 Photo courtesy of Unsplash

The best agents have an intimate knowledge of the local market, particularly the luxury market that is popular with individuals who have a high net worth. If you are interested in land for sale in Llano County and want to build a custom home, they will be well-versed in that process, too.

Whether they are representing buyers or sellers, top-tier agents know the current inventory practically street by street. They also understand the pricing trends and will be an invaluable asset when it comes time to submit an offer to buy a home. They will also have insight into the data that helps a seller set a competitive price to sell a house quickly and for top dollar. Additionally, agents know when specific properties are about to come on the market, allowing them to set up private showings and get a head start on submitting an offer.
Professional relationships
Another mark of a great Llano County realtor is his or her professional relationship with other realtors. While they are competitors, skilled realtors work well with other agents in the interest of serving their clients. For instance, an agent looking for a specific type of property for a discerning client might inquire with fellow agents if they are aware of such properties that are about to come on the market or are available through private, off-market transactions. Agents are also used to contacting one another during transactions to inquire about steps that will help move along a deal.
Work with the best
If you want to work with a Llano County realtor who has all of the above and more, look no further than
Topper Real Estate
. This exceptional team is well-versed in the Llano County real estate scene and would love to guide you along your journey.

*Header photo courtesy of Shutterstock