Boerne
is undergoing a vast
economic expansion
initiative, encouraging business and community development, while remaining one of the top growing towns in Texas. Once referred to as the key to the hills, Boerne is an admired and frequently visited town in the Texas Hill Country situated northwest of San Antonio. The German influence of this community stays true to the heritage of its founders with eclectic antique shops, close-knit neighborhoods, and an amiable atmosphere. Visitors come from all over to spend time on the lake and explore otherworldly landscapes from spring to summer. As more businesses receive incentives to build and bring their talent to the area, there's no better time to invest in your second home in Boerne than now.
The importance of a realtor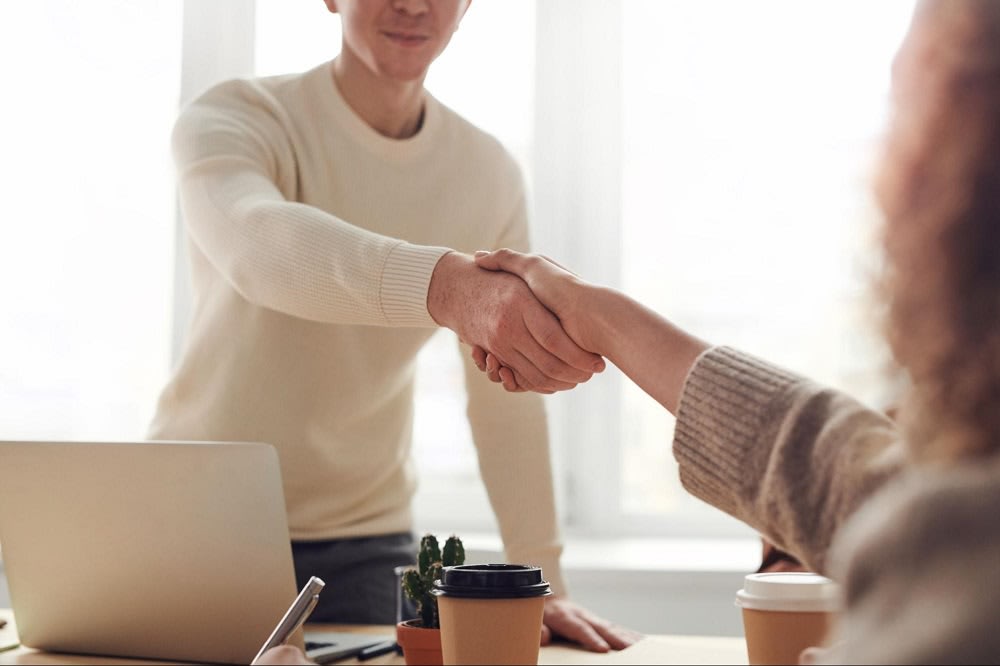 Photo courtesy of Pexels

Boerne County luxury homes are one of the hidden gems in the Texas Hill Country, tucked away in a quaint serene locale. This affluent city is highly-sought after and frequented by those traveling to experience the warmth of Texas and soak up all the fun in the state's sun. Buyers often vacation in the area to experience the laid-back lifestyle and glorious sights of the nature- immersed landscapes. When looking to purchase in Boerne, you'll want to work with a trusted professional to assist with your search. A local licensed real estate agent will know how to identify your wants and desires and guide you to the neighborhood that suits you best.

The support of a realtor is essential when purchasing a second residence in Boerne since they have up-to-date knowledge of the existing market and can tap into pre-listings in the area. Not only will your agent help you determine which property is best for you, they'll stick with you from the start to the very end of your transaction. Having the connections a realtor provides can put you a step up when searching for your second home.
Spend time in town
Visiting the vicinity and getting a feel for the luxury and prestige this tiny town and surrounding areas offer is essential in determining which property is right for you. Venturing through neighborhoods online is a common way to learn about the community and grab details about a home. However, this tactic can't compare to stepping foot in the community and experiencing the atmosphere in person.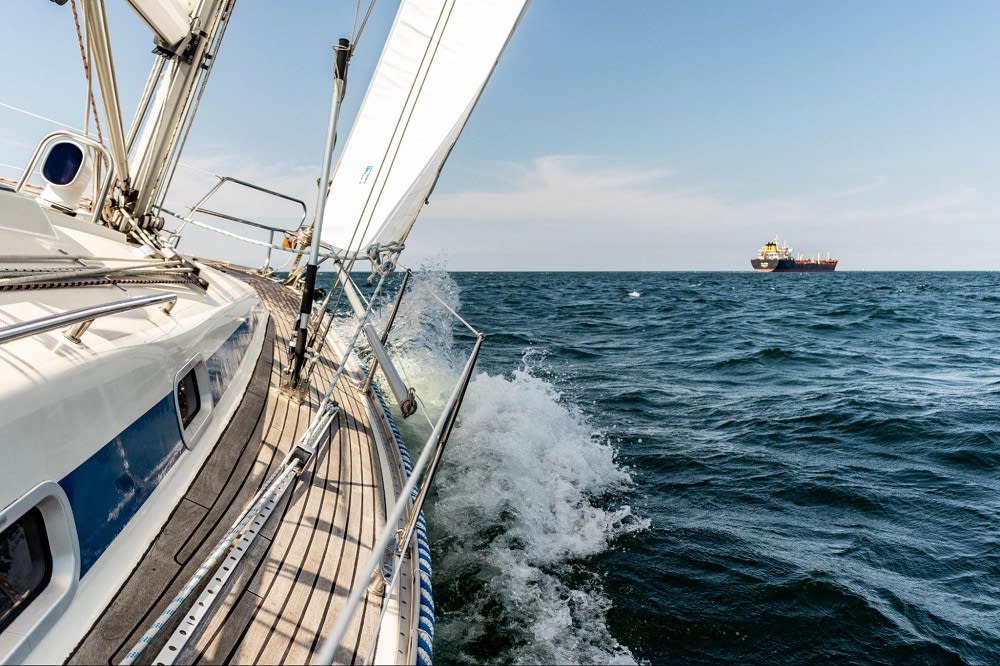 Photo courtesy of Unsplash

While spending time surveying the land, don't miss out on the following attractions:


Guadalupe River State Park
Hill Country Paddle Sports
Joshua Creek Ranch
Tapatio Springs Hill Country Resort
The Roundup Outdoor Music Venue
Trisum Sailing
Bergheim Campgrounds and River Outfitters
Horseback riding at Diamond C Stables and Ranch
Free Roam and Tusculum Brewing Company
Boerne City Lake Park
Cave Without A Name
Ray Harmons Barbecue
Six Flags Over Texas
Luxury shopping at La Cantera
Chuys Tex Mex
Find your home
Many residential properties are new construction builds. These luxury homes come with top amenities and the opportunity to travel a short distance and visit other well-known cities any day of the week. Boerne's own
Hill Country Mile
, which is filled with upscale boutiques and various socializing opportunities, offers day and evening recreation if you prefer to stay closer to home. Chic country living on ranchland or a private lot with acres of mature trees and native limestone paths is another option when searching Boerne County houses for sale.

Living in the charming town of Boerne, you'll experience backwoods living with luxe amenities just a short distance east in San Antonio. Affluent resorts and shops off the interstate are a great way to spend your days off. The Shops at La Cantera provide exceptional dining, shopping, and entertainment options. Top Golf is just miles away to add to the endless entertainment options in San Antonio.
Second home or investment property
Determine how you intend to use this property.
Lenders
will want to know if you'll rent the property or live in the home partially while on vacation. Interest rates fluctuate based on your decision. If you intend to turn a profit as a rental property, hiring a local property management company to handle home maintenance and tenants while you're away is an alternative to taking on the responsibility alone.
Vacation property
Choosing to rent out your property while away gives you the freedom to come and go as you please, yet financially benefit from the time spent in your primary residence. You'll want to research the following services to ensure that your vacation home is properly cared for and in top shape between stays.

Services needed when booking rentals:


Home cleaning service
Quality contractors
Security services and cameras
Property management service
Advertising platform or a website for booking
Photo courtesy of Shutterstock
Rental home
Designating your property as a for-lease residence provides multiple benefits and can increase your investment portfolio. Offering long-term leasing on twelve or twenty-four-month terms allows you to bring in passive income while working and living in a completely different location. If you're using your property as an investment, there are benefits during tax time. An accountant is a great informant when it comes to these matters and will prepare you to write off certain services in correlation with your second home.

Possible deductions and write-offs include:


Mortgage interest
Utilities
Maintenance
Property up-keep and supplies
Insurance
Depreciation
No matter how you choose to use your second home, purchasing in Boerne is a benefit to your lifestyle in and of its own. Living in this city provides the opportunity for outdoor activity, supreme shopping, and dining, as well as the ability to visit and travel to nearby attractions easily.
The professionals at Topper Real Estate Group are ready to assist in your search for a new home in Boerne. Our
certified real estate team
holds expert local knowledge and will do what it takes to get you into your dream property. We're passionate about meeting your needs and are prepared to go the extra mile to ensure your search for a second home in Boerne is successful.
Contact us
today to start your search!

*Header photo courtesy of Shutterstock