If you're looking for a peaceful area to settle down that has a small population set amid the natural beauty of the Texas Hill Country, look no further than Kendall County. People from all around the county continue to move to Texas due to lower housing prices and a booming economy, and Kendall County remains a hidden gem.
Kendall County is perfectly situated in Hill Country, a region renowned for its stunning scenery and pleasant small communities that are perfect for raising your growing family. The Hill Country is becoming widely renowned for its burgeoning wine industry, and there are many activities and attractions to enjoy year-round.
Kendall County is located in south-central Texas and has a population of just more than 45,000 residents. People love Hill Country for its wide-open spaces, and Kendall County real estate includes many luxury homes on large lots located in the small communities as well as in semi-rural portions of the county. For those who desire the ultimate luxury living, there are golf communities and master-planned communities to find your new piece of paradise. The first step for those looking to live this wonderful lifestyle is to work with an experienced
real estate agent
who will help you pick the right home in the right community for your family. Once you get settled, you can begin enjoying your new Texas life.
Peace and quiet peace but still close to the big city
When choosing a new home, it's important to consider the community you and your family would be most comfortable living in. Perhaps you already desire the tranquility of life in the wide-open countryside. Kendall County is the perfect place, with its small population spread throughout the 663-square-mile county.

No matter where you decide to buy one of the homes for sale in Kendall County, you will have all of the peace and quiet in the world in your serene new personal oasis, surrounded by a close-knit, friendly community. One big advantage of living in Kendall County is that it's located just an hour northwest of San Antonio, making it quick and easy to get into the big city whenever the occasion arises. The state capital of Austin is just 80 miles to the east. That means it's an easy drive to take in all the attractions these big cities offer, including a nice array of restaurants, many entertainment options, and exciting professional and college sports. Once you're finished in the big city, you'll look forward to returning home to your luxury home in the rolling hills. It's also possible to work in San Antonio while living in laid-back, relaxing Kendall County.
The weather is comfortable all year long
Another factor to consider when thinking about a move to Kendall County real estate is the mild subtropical climate, which means warm summers full of bright sunshine and mild winters that never get too cold. The daily temperatures in the summer average in the low 80's with highs typically in the low 90s. The daily averages in the winter don't tend to dip below the low 50s, meaning that you won't have to worry about getting stuck inside waiting for the nice weather to return in the spring.

Best of all, the area typically experiences more than 250 days of sunshine per year. So if you and your family love spending as much time as possible outdoors enjoying various recreational opportunities in the many parks and nature preserves, you'll feel right at home in Kendall County. Quite simply, the weather makes it easy to love living here.
Visit the area's many wineries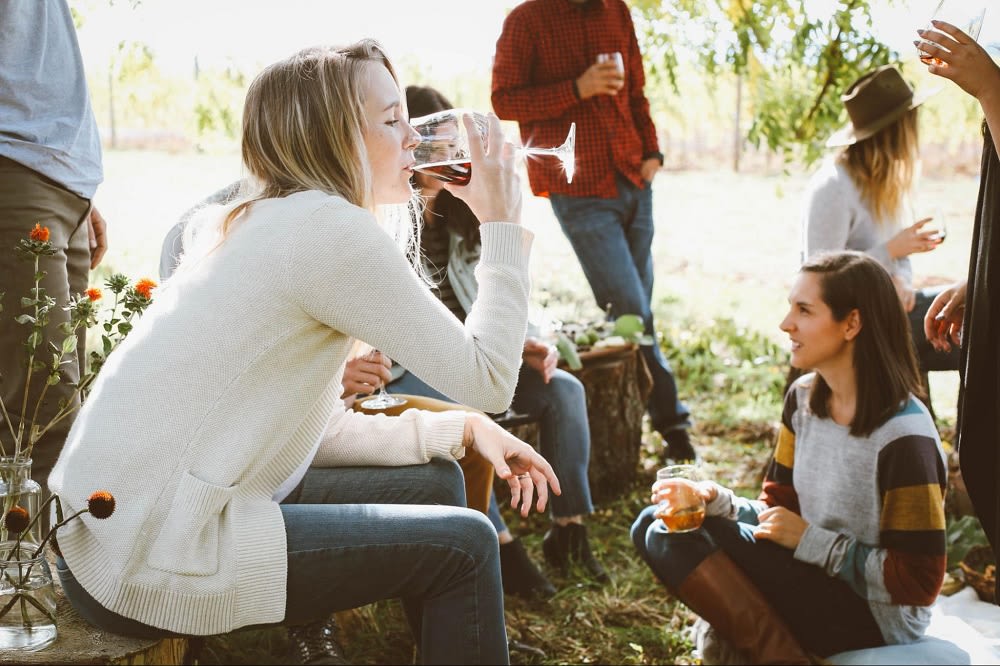 Photo courtesy of Unsplash

After you make a move to Kendall County, chances are, you are going to need a well-deserved break from unpacking. One of the most relaxing and enjoyable ways to catch your breath and get to know your new Kendall County surroundings is to visit one of the many wineries and vineyards in the area. The boom in the winemaking industry in Hill Country has earned it the new nickname of "Texas Wine Country." No matter where you decide to buy Kendall County real estate, you will never be far away from a favorite winery.

Among the great places to enjoy the fantastic weather and beautiful scenery of Kendall County, while discovering some new favorite wines, are Sister Creek Vineyards or Hill Country Wineworks, where visitors can spend a relaxing afternoon of wine tasting. No matter which of the many wineries you visit, you'll marvel while touring the hillside vineyards and watching how the grapes are turned into your favorite wines. If this sounds like a fun way to spend your weekends, then you have plenty to look forward to in Kendall County.
Hit the area's exclusive golf courses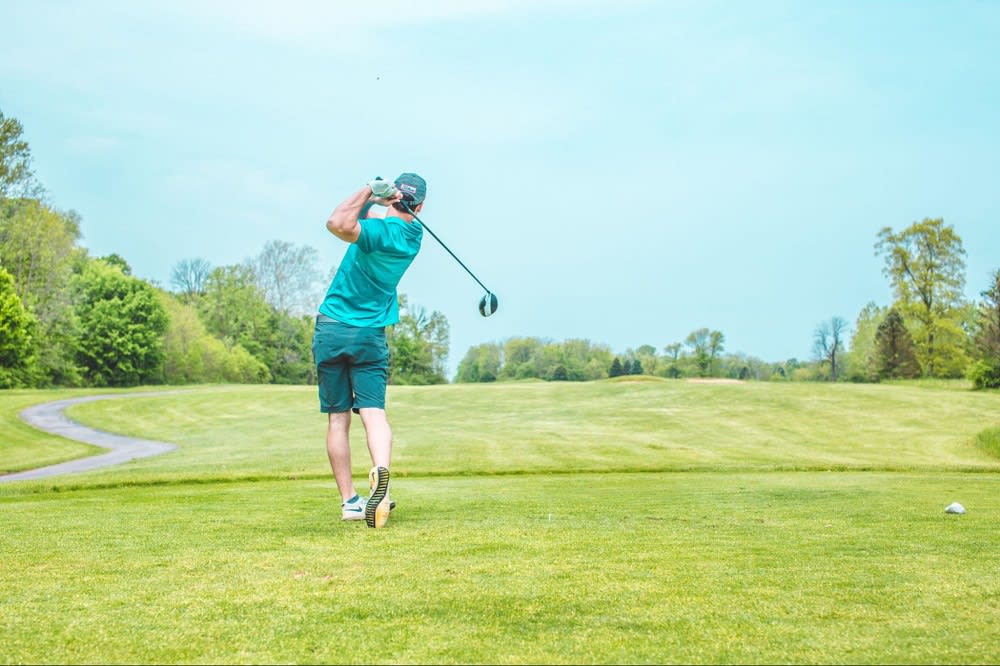 Photo courtesy of Unsplash

If your idea of a perfect day includes hours spent on the golf course showing off the swing you've been perfecting for years, then you will be right at home in Kendall County. Kendall County is home to several exclusive country clubs and golf courses. Head over to The Clubs of Cordillera Ranch to enjoy the Jack Nicklaus-designed, 18-hole layout that stretches over 7,400 yards. The course will test your skill level while offering a stunning view of the surrounding valley. Cordillera Ranch is a master-planned community that also offers a spa and clubs for tennis, swimming, equestrian, and shooting.

There are a handful of other great golf courses in Kendall County, including The Buckhorn, Tapatio Springs Hill Country Resort, and Fair Oaks Ranch Golf & Country Club. Each of these courses offers a relaxing atmosphere with social amenities that include fine dining. For golfers who love having fun while driving the little white ball, there's a Topgolf in San Antonio just a short drive away.
Partner with a great agent
This list is just scratching the surface of the many exciting reasons you should move to Kendall County. When you're ready to begin looking for
homes for sale in Kendall County
, work with the friendly, experienced team at
Topper Real Estate
to find your special place in Hill Country.

*Header photo courtesy of Topper Real Estate