As a central location an hour outside of San Antonio and Austin, Texas, Blanco County is a phenomenal spot to vacation. There's no shortage of live music, one-of-a-kind barbecue, Mexican cuisine, freshly-brewed ale tastings, world-class vineyard wine samplings, and outdoor activity surrounded by limestone and magnificently mature trees. When it comes to fun in the sun, this is the spot for river fun. A vacation home is an excellent investment in this part of the Lone Star State. Here are a few things to keep in mind while searching for property in Blanco County.
Timing and location
The best time of year to start your search is early summer into the start of October. One of the main reasons to begin your search during this time is that you'll need to get a feel for vacationing in the area to determine which plot is right for you. Taking the time to survey the community during prime travel and leisure months allows for an accurate assessment of the environment and the lifestyle you'll have while living in your staycation residence. These getaway homes aren't typically on the market until peak travel months have subsided due to high occupancies and rental stays.
Ideally located near several buzzing communities and nuzzled up to the Blanco River, Blanco County real estate grants you the opportunity to escape big city life and experience serene Southern living. Home to a crisp, native body of clean and clear water, tourists and locals spend their days looking for ways to cool down from the heat in this stunning locale. The climate tends to keep warm and can run quite hot for most of the calendar year. Depending on the type of life you're looking to maintain while visiting, there are multiple ways to achieve an extended recess in comfort in this community.
Waterfront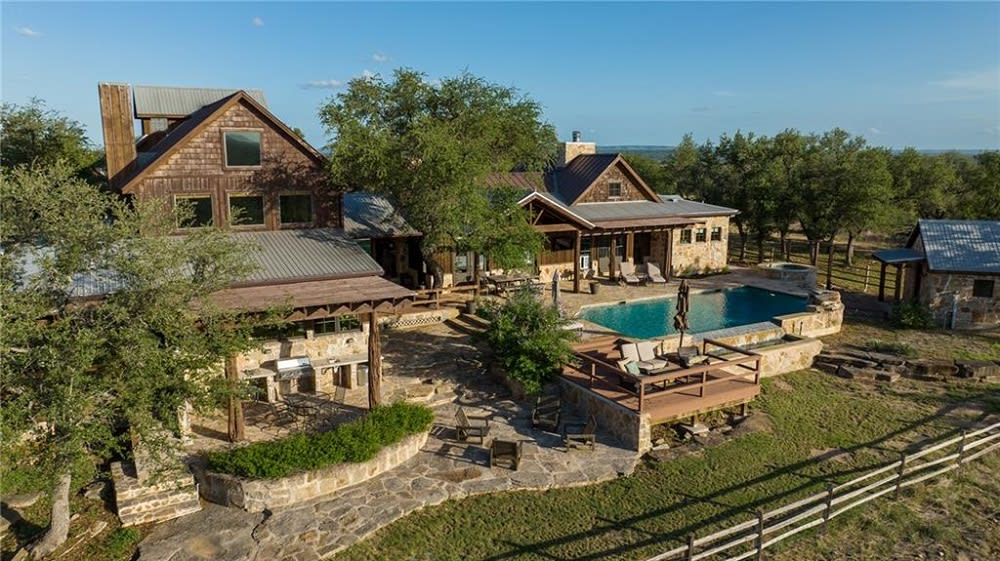 Photo courtesy of Topper Real Estate
Life on the river is possible by purchasing a quaint cottage or chic villa near Blanco State Park and other luxe locations around town. The
riverside homes
here have a calming atmosphere of running water and mature trees to shade from the sun. Living waterside in this town is possible not only by the river but along creek beds filled with natural spring water. The opportunity to purchase an expansive and lavish family home on private property with clean and clear water holes, flowing creeks, and other natural bodies of water right outside your door is ample here. What a perfect way to cool off day or night while enhancing the picturesque scene of your lot!
Ranch homes
If you're looking for supreme exclusivity and complete submersion in nature and quiet, purchasing a ranch is a definite possibility in this region. Living on the land isn't limited to dry space. There are multiple opportunities to live with water features when purchasing acres of nature-blanketed soil in Texas. The surroundings are never dull when purchasing
ranchland
properties, and magnificent additions to the life around your home come with your purchase. Ponds, creeks, and springs are plentiful, whether hidden on the property or in plain sight. If you're looking to vacation in the most Southern way, embedded in nature with an abundance of wildlife thriving on the perimeter of your acreage, a Texas Hill Country ranch is the perfect property to travel to on your days of respite.
Residential
This part of the Texas Hill Country has seen tremendous growth with no sign of ending in sight. New construction communities offer the most luxurious living found in a country setting alongside resale homes that have been seasoned yet well-maintained and conveniently located for ultimate outdoor fun. Blanco County homes for sale exist in exclusive gated communities and affluent neighborhoods designed to beat the Texas heat. Many
luxury homes
have custom-designed pools and
outdoor entertainment designs
that allow endless hours of excitement from sun-up to sun-down.
Local fun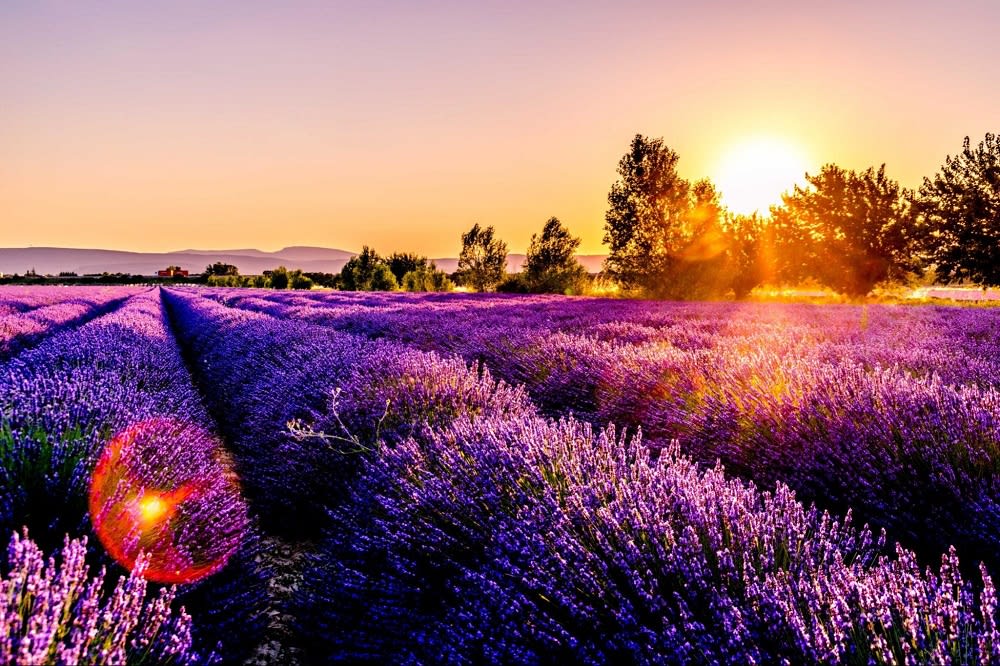 Photo courtesy of Unsplash
While looking to purchase in and around the
Blanco
area, venture into local boutiques to understand the community's culture and flair. Visiting cafés, favorite eateries, and community events is also a must. Vacations are meant to help you let loose and have a great time! These activities are close to home in Blanco County, Texas:
Hill Country Lavender Farm

Blanco State Park

Travis P Trail Rides

Olde Blanco Emporium Marketplace

McCall Creek Farm's Market

Gillen's Candies

Old 300 BBQ

Josie's Kitchen

Haciendo El Charro
Explore surrounding cities
The Texas Hill Country
is a cluster of popular cities close in proximity and topography. A vacation abode in Blanco County is a great hub for traveling to the overgrown and small-scale towns surrounding the community. There are endless opportunities to get away for a luxury stay or get lost in an old country town and dance the night away. When looking to buy a home in Blanco County, you don't want to miss out on these nearby opportunities to play.
Horseshoe Bay
Known as the gateway to the Hill Country and home to the following:
Numerous state-of-the-art private clubs

Top golf clubs

Lake LBJ

Turtle Beach
Fredericksburg
Phenomenal wineries

Historic museums

Charming boutiques

Enchanted Rock

Unique boutiques and shopping
Austin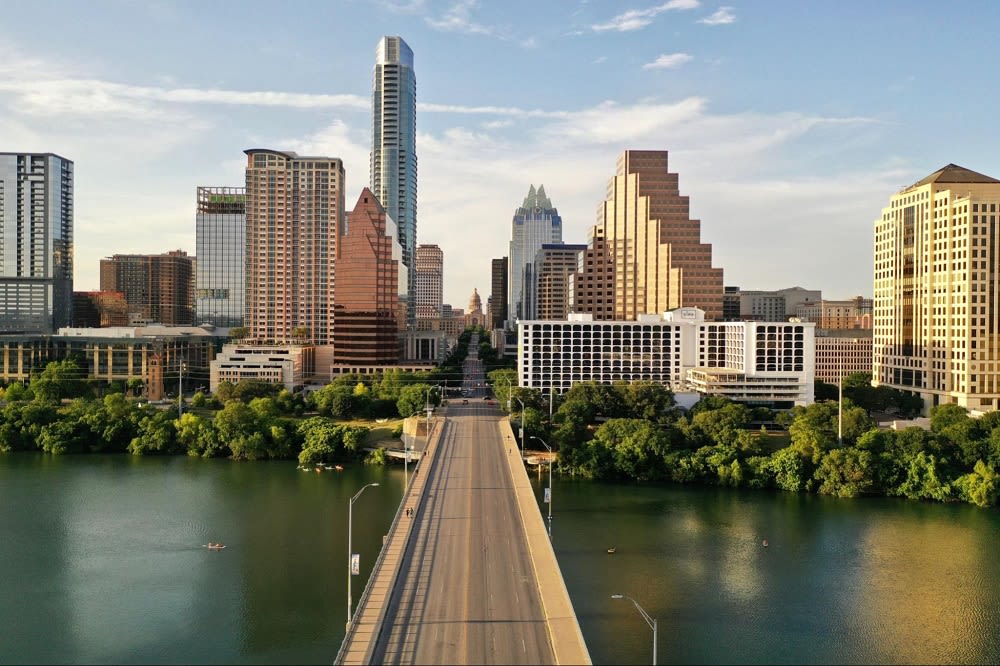 Photo courtesy of Unsplash

The music capital of the world offers a variety of opportunities to get out and explore all the city has to offer, such as:
Barton Springs

Lake Travis

Town Lake Trail

Zilker Park

Cesar Chavez

Downtown

UT Football

SXSW
San Marcos
In between two major cities and tucked away off of the main highway, this compact historic community welcomes neighbors and visitors to splurge day and night:
The Square

Premium Outlet Malls

Guadalupe River

San Marcos River

Texas State Football
San Antonio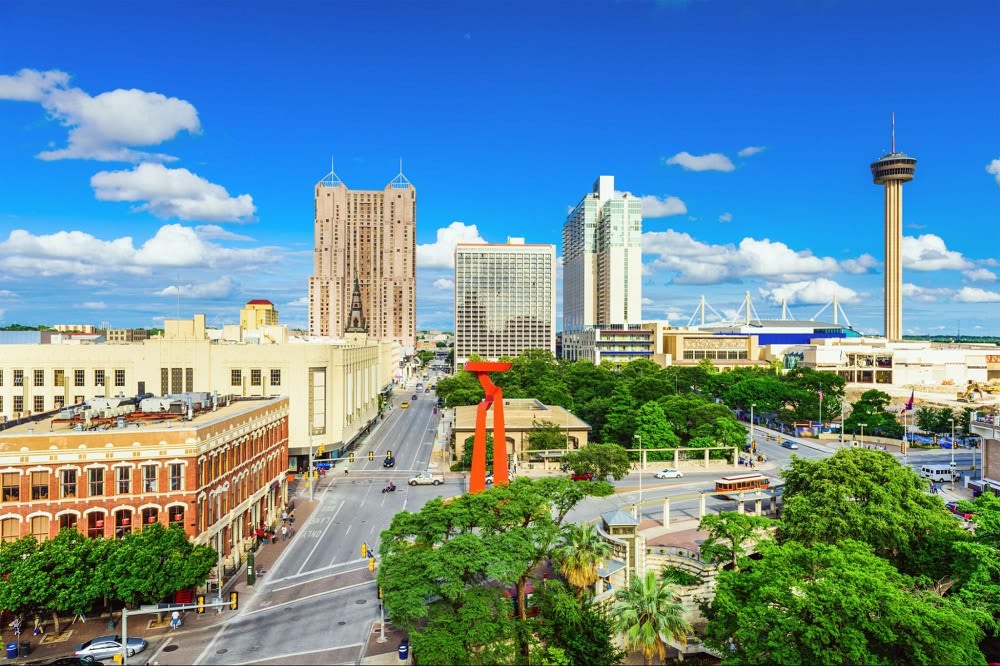 Photo courtesy of Shutterstock
When you visit San Antonio, make sure to stop at any of the following:
Rodeo

Fiesta

Six Flags

Luxury shopping

Authentic Mexican cuisine

Alamo

Brackenridge Park

Pearl Brewery

Southtown

Riverwalk

Ripley Believe It or Not

Ghost tours
Your vacation home can be a sumptuous haven for your travels and trips or a rental property investment for others, with countless opportunities to get out and spend the day just miles away vacationing in the great hills of Texas.
As you explore
Blanco County
and the pure rustic luxury it has to offer,
Topper Real Estate Group
is ready to help. Known for our experience, expertise, and exceptional service in and around the Texas hills, our team is the one you want in your corner. We can assist your search for an opulent vacation home, with access to the area's most affluent neighborhoods and boroughs. Let us offer our knowledge of amenities and property details to ensure you have the best time while soaking up the sun of the South.
*Header photo courtesy of Shutterstock